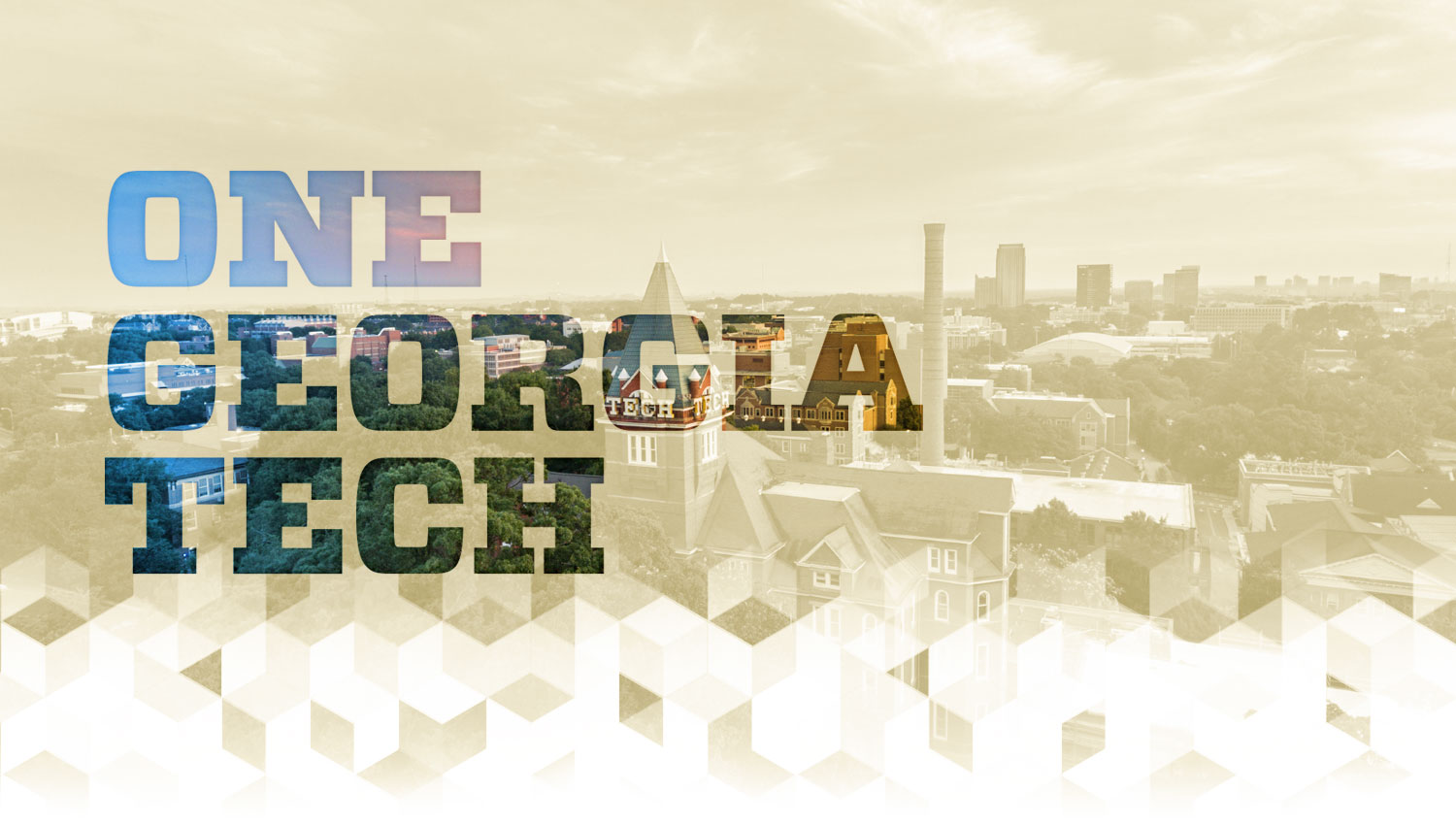 Official Brand Guide


of Georgia Tech
These brand standards are designed to be a tool to help us communicate with consistency, quality, and brand integrity. By identifying and adhering to these brand standards, we will be able to more effectively showcase our distinctiveness to our many stakeholders.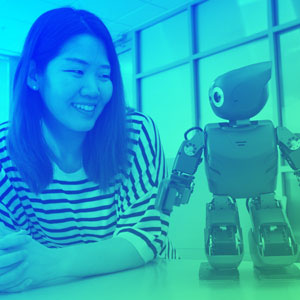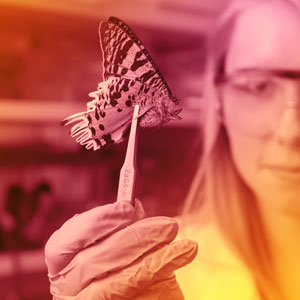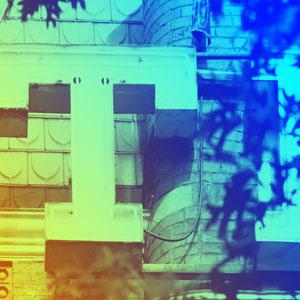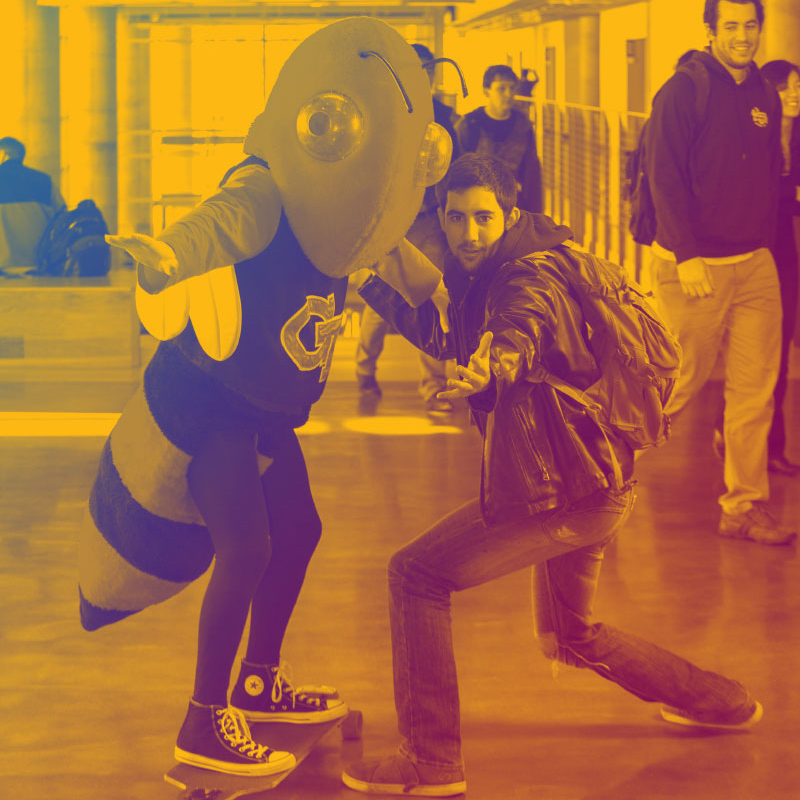 The Pillars of Georgia Tech
Inventive and Industrious
We're more than ivory tower "big brains." We're also by nature tinkerers, inventors, and explorers – pathfinders that bring an industrious tenacity to every opportunity we tackle and every obstacle we overcome.
Unbound
We are an amazingly diverse community of brilliant and creative minds — connected by an attraction to the ingenious and the inventive. Drawn together by passion and skill, and spurred by our imaginations, we work together to solve challenges expediently.
Real-world Returns
Our graduates are in high demand because they are prepared to make an immediate impact. We're focused on real world application in everything we do. We offer an ivy league-quality education with a public college price tag, which makes paying for college more affordable.
Our Voice
Progress means looking forward with tenacity. When we speak as Georgia Tech, with speak with an aspirational tone backed by skill and grit. We are bold and curious.
Service means we use our skills and resources to improve the lives of others, support our communities, and contribute to the world. When we speak as Georgia Tech, we speak with respect for diversity and universal altruism.

Our Look
The Georgia Tech visual identity upholds a golden standard which emphasizes forward momentum. It is polished and dynamic. It showcases the sharp ideas and essential connections which are the engines of progress and service.
The imagery of Georgia Tech is reflective of our inclusive spirit and diverse perspectives.