The official website theme is based in the Drupal content management system (CMS) and supported by Institute Communications and the Georgia Tech web developer community.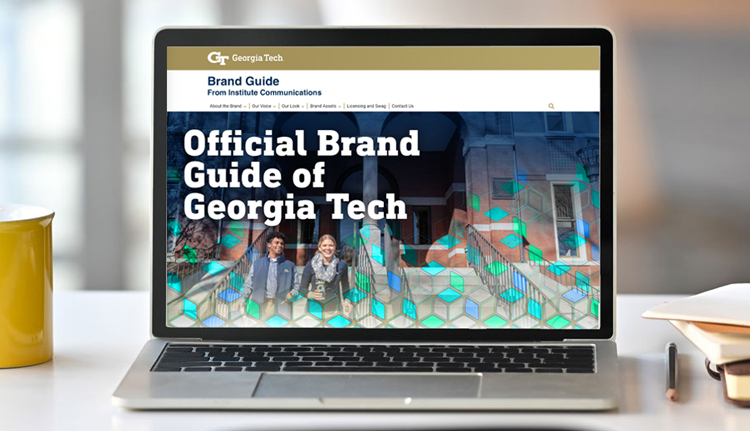 The theme is based on the Bootstrap 4 framework. All elements in the header, footer, and content should align with the Bootstrap 4 responsive grid. 
Those seeking resources for static HTML sites or sites on platforms other than Drupal can find a link to the latest build at theme.gatech.edu.
This link will always point to the latest release.
The files contained therein pertain only to the header and footer design.
Page content should follow the style guide.
Drupal Community
The Georgia Tech Drupal Users Group shares knowledge, resources, tips, and tricks about the Drupal content management system. This community is focused on helping anyone building a Drupal website or anyone interested in learning more about Drupal.